21Gen(Gen 21)0:0025(Gen 25)0:002° project meeting in Tunisia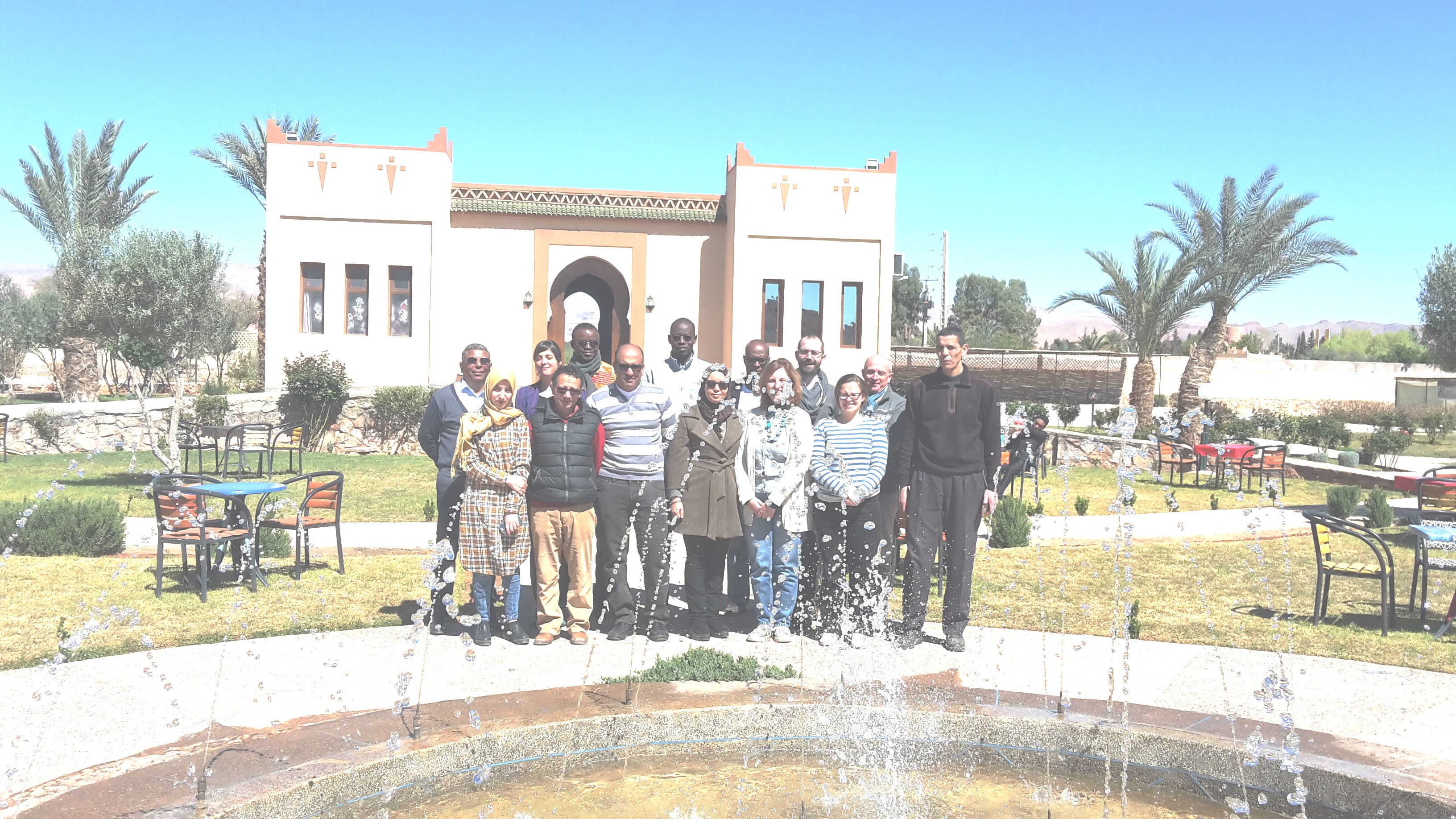 Dettagli Evento

From the 21st to 25th of  January 2019, the 2nd meeting of the project partners will take place in Tunisia to evaluate together the first year of implementation of the project from a technical, financial and administrative point of view and to share the practices of mobilization and involvement of young people into climate action.
The meeting will allow Italian, French, Moroccan and Mauritanian participants to visit the ASOC intervention sites also and meet the young local volunteers involved in the capacity-building activities funded by the EU Aid Volunteers Initiative.
Finally, the meeting will identify the evaluation criteria and the paths to capitalize the experience of Youth mobilization on climate change issues, which will be the core activities of the partners in the territories for 2019.
Quando

21 (Lunedì) 0:00 - 25 (Venerdì) 0:00
Organizer