20GenTutto il giorno253° Project meeting in Mauritania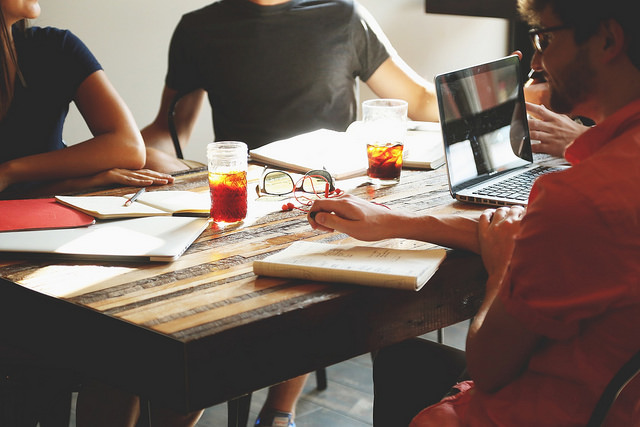 Dettagli Evento

The 3rd meeting of the partners of the TERO project will take place in Mauritania between 28 October and 1 November. The aim is to evaluate together a year and a half of project implementation from a technical, financial and administrative point of view and to share the practices of mobilisation and involvement of young people in the climate action.

The meeting will allow the Italian, French, Moroccan, Tunisian and Mauritanian participants to meet the young local volunteers of Tenmiya involved in the capacity-building activities, financed by the EU Aid Volunteers initiative.

Finally, the meeting will allow the sharing of the Guide of good practices of the experience of youth mobilization on climate change issues, which will then be presented in the dissemination activities until the closure of the project in February 2020.
Quando

Gennaio 20 (Lunedì) - 25 (Sabato)