27Nov0:000:00Clim'action now ! in Montpellier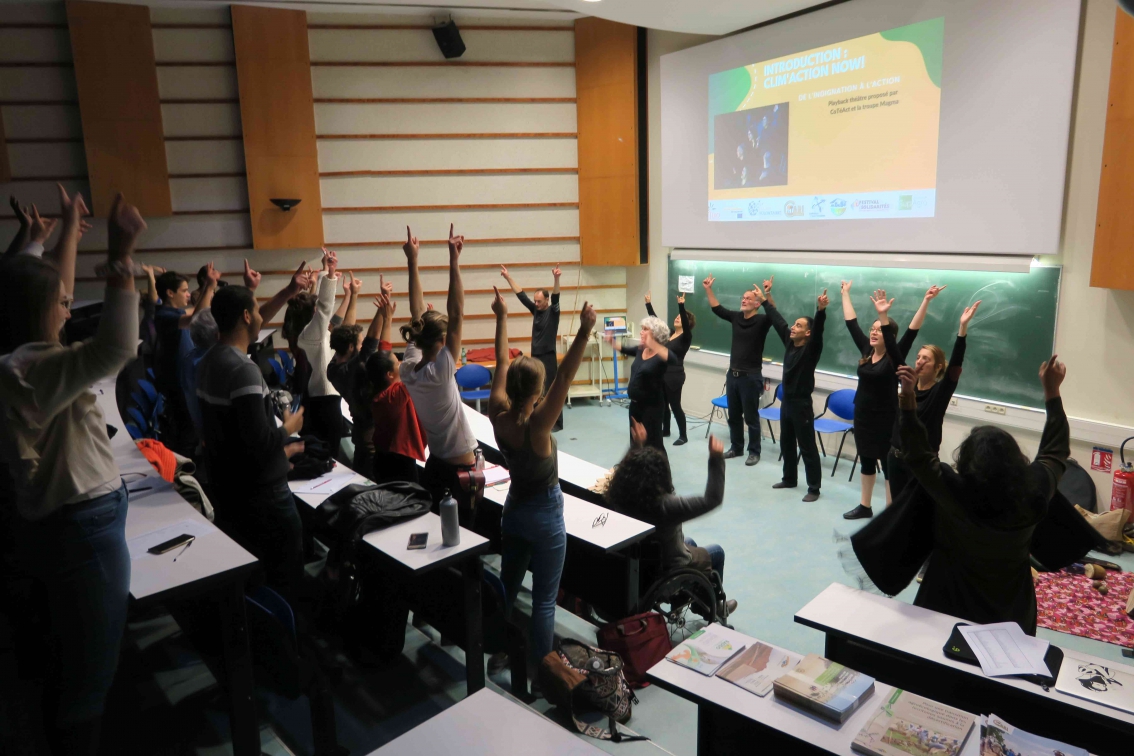 Dettagli Evento

On Wednesday 27 November 2019 CARI and France Volontaires will present the TERO project (Territoires Engagés pour la Résilience des Oasis) to students of the SupAgro school in Montpellier, a project aimed at involving young people in protecting oases from climate change.

Engineers Without Borders will also talk about its project in Madagascar, which aims to improve the conditions of access to water for the populations of Miarinarivo.

Where to go? What to do? How to work remotely with its local partner? How to finance the project? These are the questions that many people ask themselves when they want to carry out an international solidarity project.

At the end of the meeting, the Magma troupe (supported by the Passeur'Ailes association) will stage the different experiences of cooperation thanks to the technique of playback theatre.

Let's participate to the event!
Quando

(Mercoledì) 0:00 - 0:00
Organizer