Set0:000:00Fridays for Future- Global Strike for the Climate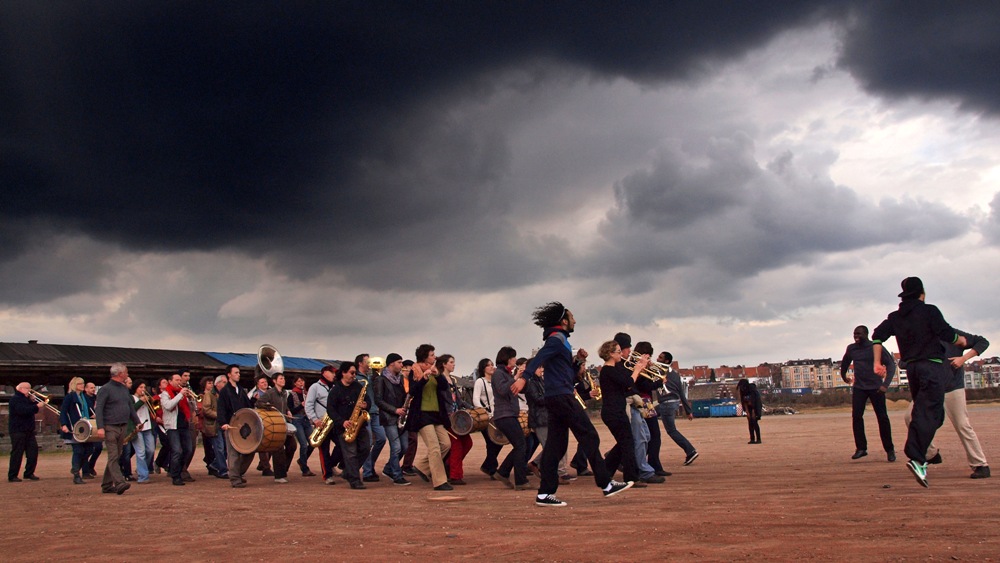 Dettagli Evento

The fire in #Amazzonia makes it even more urgent to protect the planet for its salvation and ours.

Next 27 September, the commitment of young people from all over the world to the global strike for the climate is renewed.

For some months now, students from all over the world take to the streets every Friday morning asking governments to do something in concrete for our planet.

In Rome, from 10 am, young people will demonstrate along the streets of the city center. Among them, also volunteers and testimonials of the project #TERO.

The protest started last August 2018, thanks to the action of a 16-year-old Swedish activist, Greta Thunberg, who demonstrates every Friday in front of the Parliament.
Quando

Tutto il mese (Settembre)