22MagTutto il giornoIn primo pianoWorld Day of Biodiversity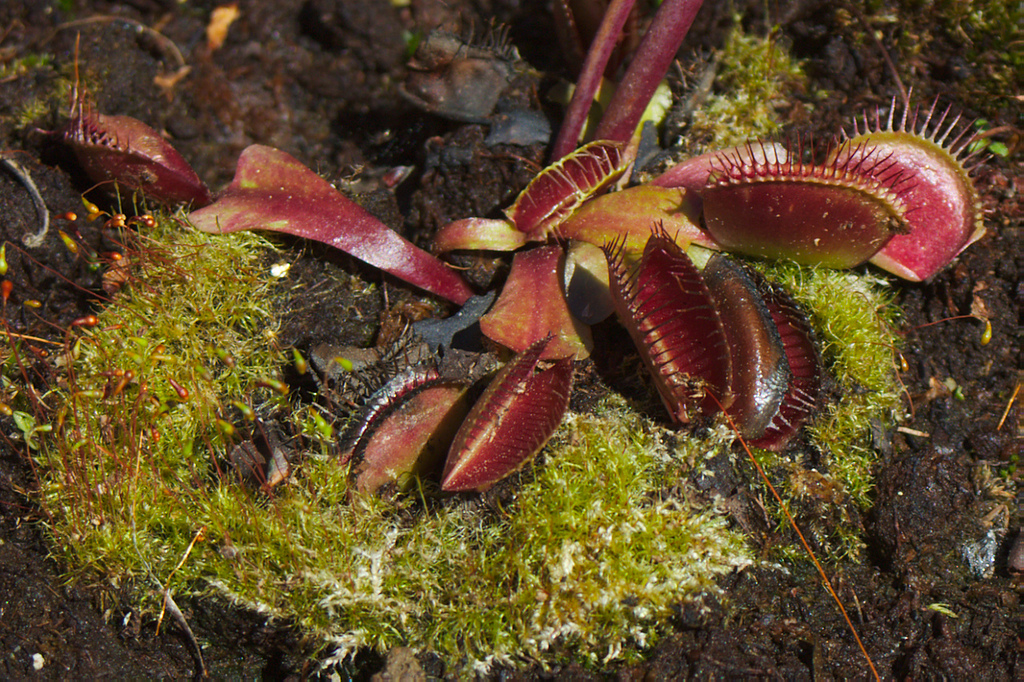 Dettagli Evento

Today is the World Biodiversity Day, sanctioned by the United Nations for the promotion of biodiversity issues.

Created in 1993, the date was changed in 22 May in commemoration of the Convention of 22 May 1992 at the Earth Summit in Rio.

The Biodiversity theme concerns stakeholders in sustainable agriculture; desertification; land degradation and drought; water and sanitation; health and sustainable development; energy, science, technology and innovation; knowledge sharing and capacity building; urban resilience and adaptation; sustainable transport; climate change and disaster risk reduction; oceans and seas; forests; vulnerable groups including indigenous peoples; and food security.
Quando

Tutto il giorno (Mercoledì)