06Feb9:0017:00National dissemination event in Nouakchott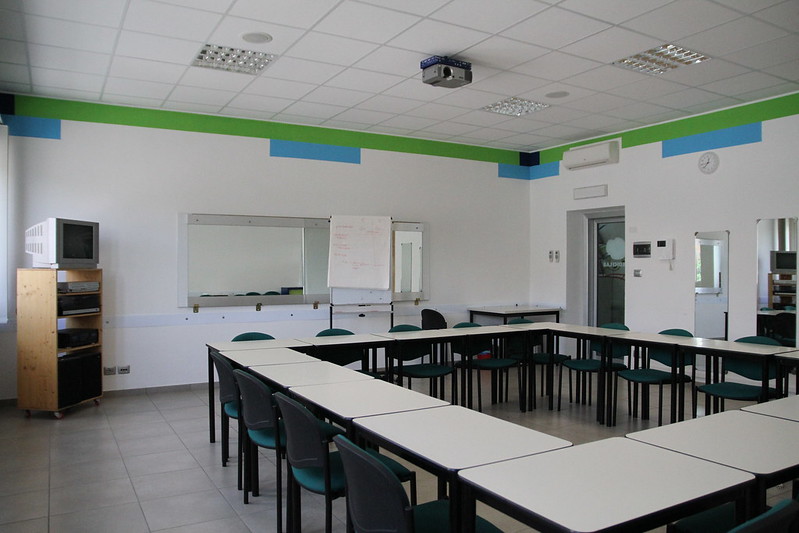 Dettagli Evento

Next Thursday 6 February, TENMYIA will organize a national dissemination workshop on the results of the TERO project in Nouakchott.
The workshop has three specific objectives, namely to share the results of the project, to share the testimonies of the young volunteers involved and, finally, to explore ways to mobilize and engage young volunteers at the local level.

This event targets all stakeholders involved in the fight against global warming, as well as those committed to promoting youth active citizenship, in particular :
– National authorities
– Local authorities
– International organizations
– Donors
– Civil society organizations
– Youth associations and youth movements

At least 40 participants are expected to attend the event.

For more information, please contact the TERO Project Manager in Mauritania, Mr. Madyoury Tandia.
Quando

(Giovedì) 9:00 - 17:00
Organizer
TENMYIA BP:757 Nouakchott, Mauritanie