27FebTutto il giorno02MarStart today the International Forum of the oases and development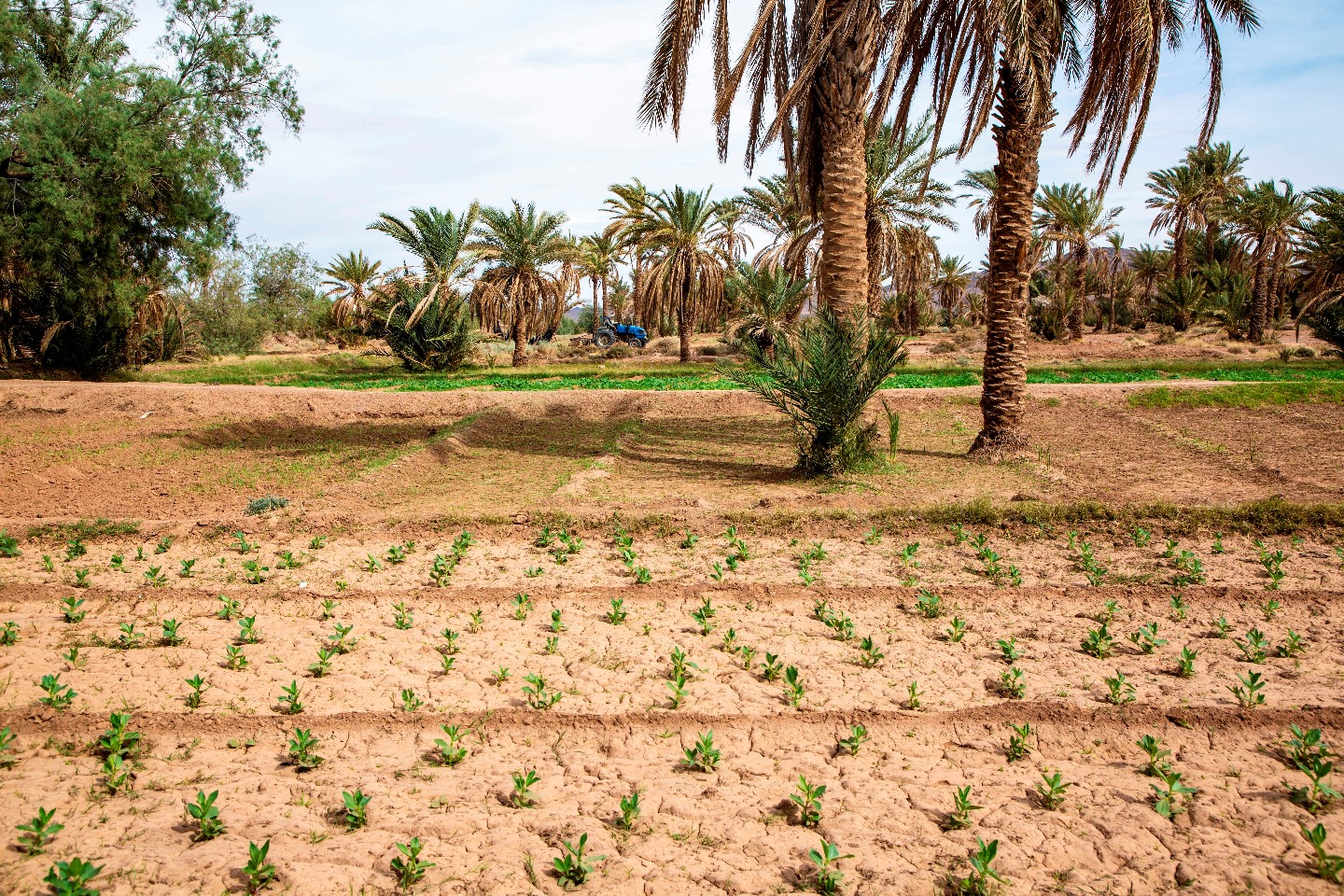 Dettagli Evento

The 6th edition of the International Forum of Oasis and Development starts today, February 27th, in Zagora (Morocco).

On the topic "Oases and employability of young people, what kind of perspectives", the event will bring together several researchers, specialists and experts, as well as elected officials and local actors, with the aim of creating a greater resilience of the oasis towards climate change and rethink the related public policies to ensure the effective integration of young people into the local labor market.

In this context, the Forum, organized in collaboration with the Department of Agriculture, the Province of Zagora and the Zagora Provincial Council and the National Agency for Oasis and Argan Areas (ANDZOA), will also explore measures to combat unemployment and ensure the social and professional integration of young people.
Quando

Febbraio 27 (Mercoledì) - Marzo 2 (Sabato)