17GiuTutto il giornoIn primo pianoWorld Day to Combat Desertification and Drought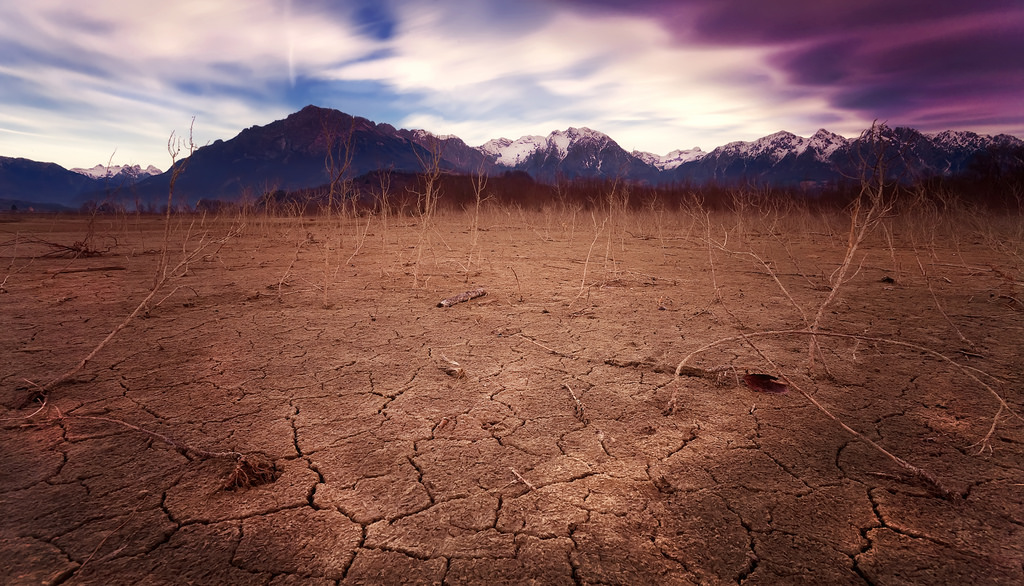 Dettagli Evento

The term "desertification" refers to land degradation in arid, semi-arid and dry sub-humid areas as a result of various factors, including human activities and climate variations.

On 17 June 1992, the UN adopted the United Nations Convention to Combat Desertification (UNCCD). The purpose of this day is to remind us of the dangers of desertification and drought in the world, to raise public awareness of this issue and the efforts to be made at the international level.

According to the UNCCD criteria, desertification is land degradation in arid and semi-arid areas. This represents 4 billion hectares of land (1/3 of the world's surface) or 1/5 of the world's population. Every year, thousands of hectares of fertile soil disappear. 30% of the territory of the United States is affected by desertification. The number of people directly affected by the problem is growing rapidly and it is estimated that 280,000 people died as a result of the drought between 1990 and 2000.
Quando

Tutto il giorno (Lunedì)