22MarTutto il giornoWorld Water day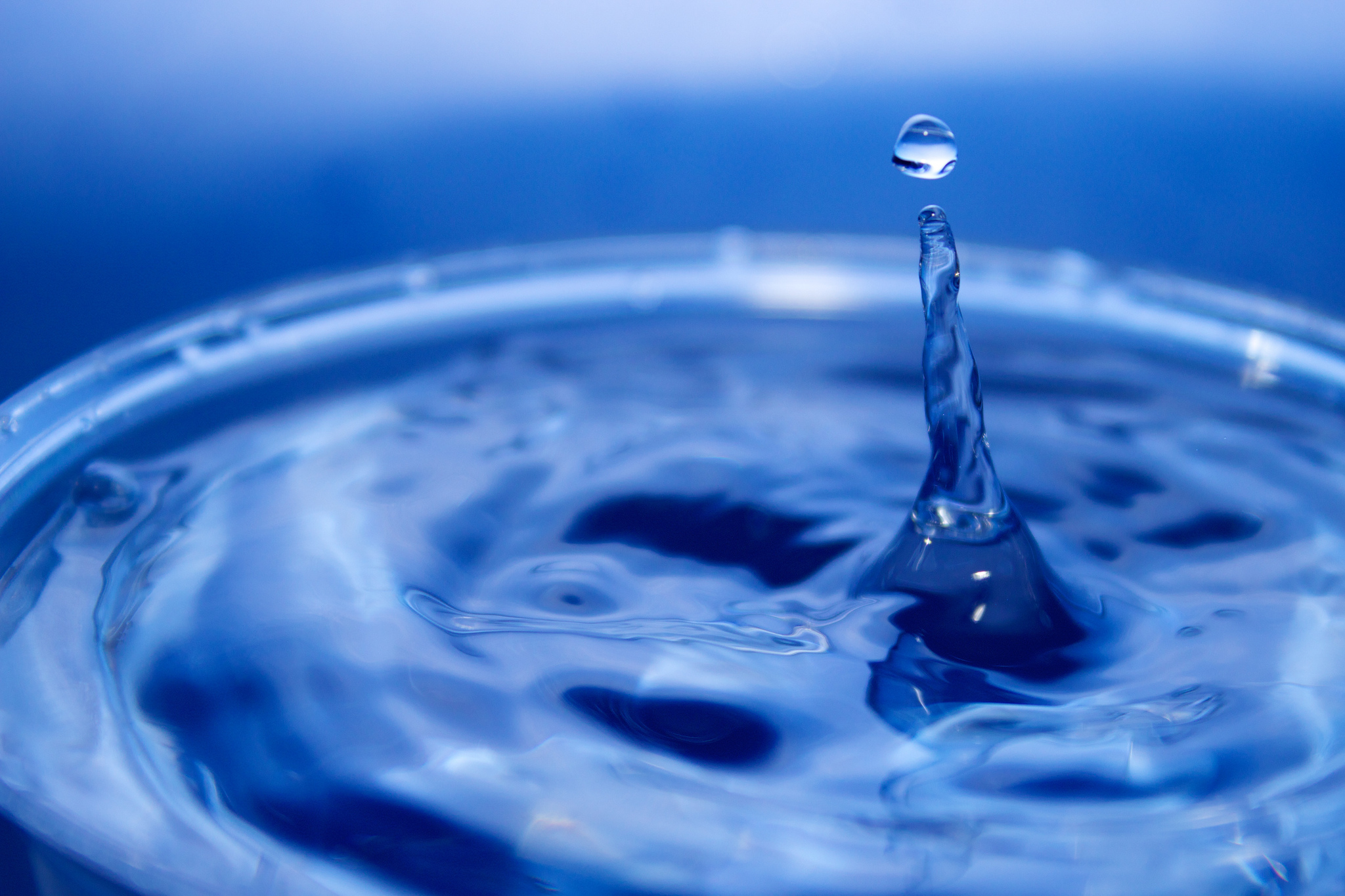 Dettagli Evento

The United Nations General Assembly adopted the resolution A/RES/47/193 on 22 December 1992, which declared 22 March of every year as the World Water Day. Starting from 1993, the day was celebrated in accordance with the recommendations of the United Nations Conference on Environment and Development (UNCED).

This resolution invited States to devote this day to the national context, by implementing public awareness activities through publications, documentaries, conferences, round tables, seminars and exhibitions related to the conservation and development of water resources and the implementation of the recommendations of Agenda 21.
Quando

Tutto il giorno (Venerdì)